Rss
By Richard Hunt Instead of a black trash bag for their personal things, kids removed from their homes can get a 'Comfort Kit' courtesy of the encouraging people at Love Modesto. "When you think about it, you're being taken away from everything you've ever known and placed in a home with strangers." Children may be separated from a brother or sister and "you don't know what's happening next. You don't know when you're going to be able to go back home – if you ever are. And it can be very traumatic." -- Crystal McKiernan
Rss
Change is a powerful teacher that can bring profound existential reckoning
Rss
People eat more with friends and family than when dining alone -- a possible throwback to our early ancestors' approach to survival, according to a new study. This phenomenon is known as 'social facilitation'.
Rss
Don't allow your past relationship to ruin your current relationship
Relationship Boosters Podcast Episode 31
Chats with Dr. Kia James and Monika Cope-Ward
There is a reason why your Ex is your Ex
In this week's podcast we discussed how you can bring your past relationship into your current relationship.  This can happen so quickly and so easily.  Make sure you consider the consequences when you open the door to an ex.  Additionally, be aware that your current behavior may be the result of previous interactions with an ex-lover.  Review and analyze your current behavior.  If your current behavior has the potential to hold your lover responsible for the actions of an ex, it is time to change your behavior.
Ways your Ex Can Be Present and Problematic in Your Current Relationship?
Social Media Stalking your Ex can be tempting, but this can cause major damage to your current relationship
When there are problems in your current relationship, a friendship with your ex may be questioned.
If there is unfinished business in your previous relationship, this can wreak havoc on your current relationship.
Keeping the lines of communication open can be problematic to your current relationship
Comparing your significant other to your ex is a major fail

Don't compare life to death
Make sure you do not ruin your current relationship by living in the past.  Don't hold your current significant other responsible for the behavior of an ex.  They do not deserve the consequences from someone else's behavior.  It also does not help you create a happy healthy bond in your current relationship.
Youtube
B 300 Creative Dates - By Oprah Dating And Relationship Expert Advice | Tips | Coach 300 Creative Dates - By Oprah Dating And Relationship Expert Advice ...
Youtube
Listen to my audio recording as I go into the relationship. These are the best cards for a Tarot reading! =) If you want a reading call 206-458-3111.
Youtube
Dr. Pam Monday shares advice for navigating love, dating apps & arguments in a fast-paced modern world. ♥ Listen on iTunes & Spotify! New Episodes ...
Twitter
Don't date girls who's expectations for romance are based off of all coming of age epic teenage high school love stories. They not real women yet and probably obsessed with pink #realwomen #GrowUp https://t.co/i76brapaLe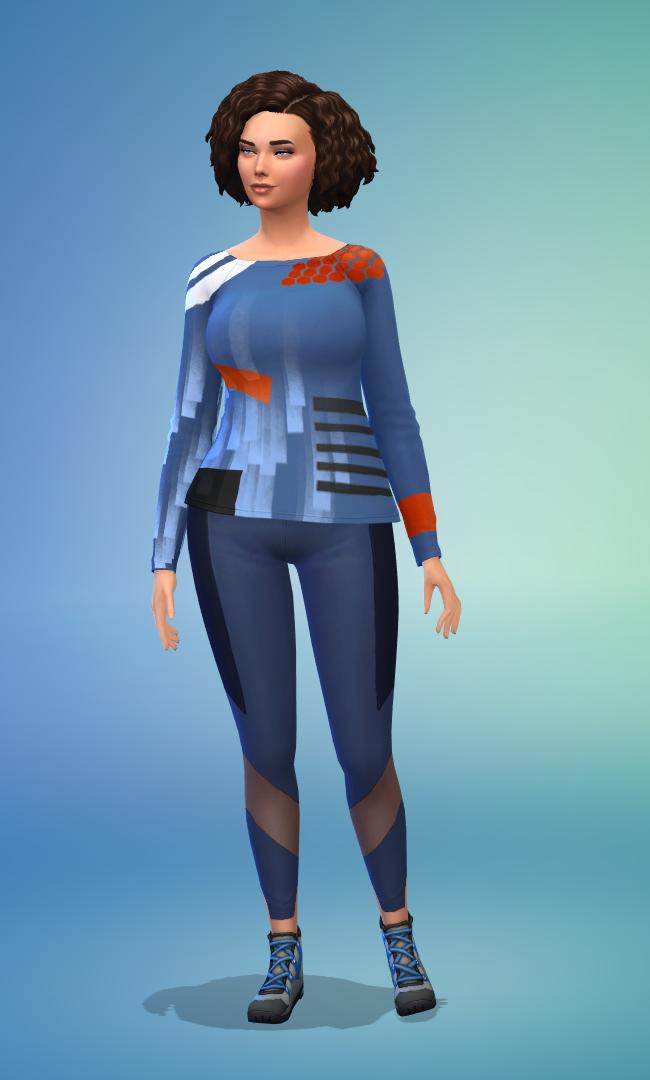 Twitter
Anabela Pipino is just the most adorable neighbour anyone could have. A #RealWomen through & through, her passion is cuisine & the arts. Being a perfectionist makes everything that comes out of her kitchen, a work of art! This is my 'entry' to the #RealWoman tag by @lovely1_g ♥ https://t.co/PC2cwqMtqo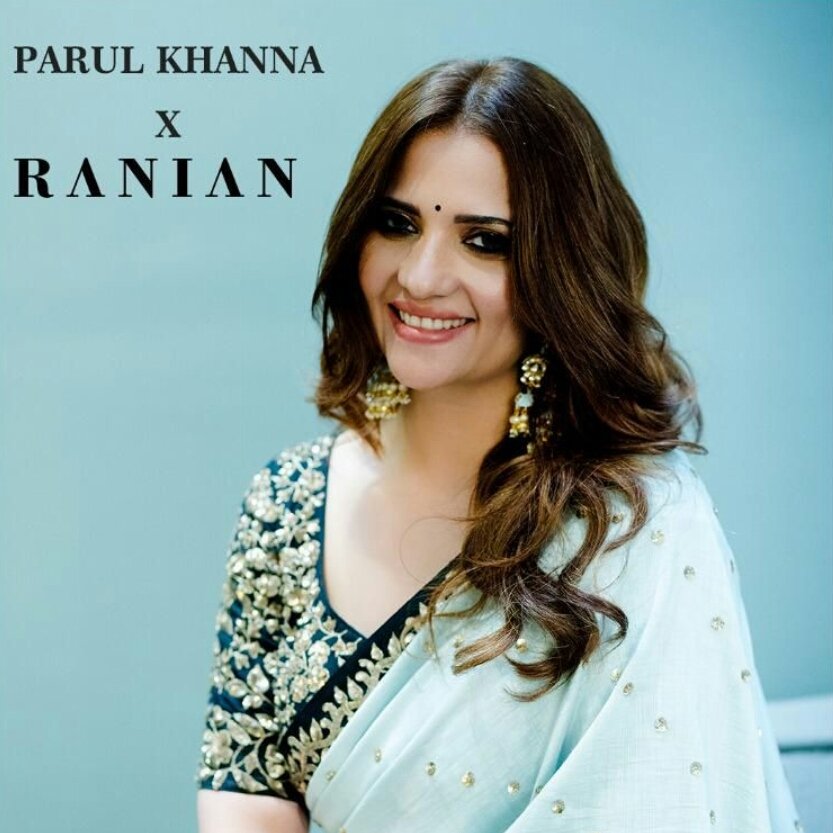 Twitter
Had an amazing time shooting for this fun campaign for Ranian about real women ! . . . #fashion #realwomen https://t.co/WxLDs9z8XA